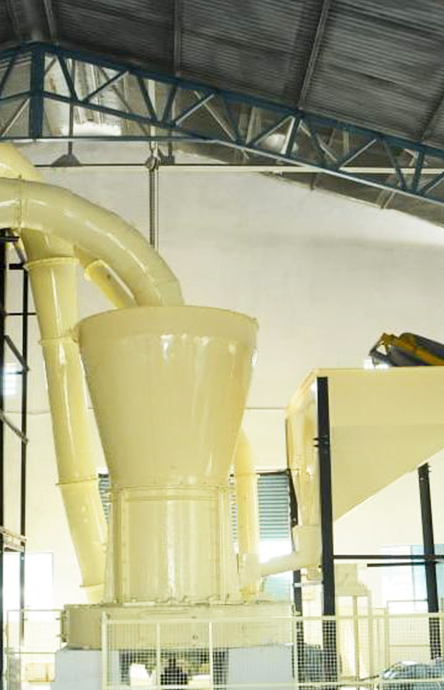 Arise Shine Exports & Imports LLP is a leading manufacturer of processed minerals and chemicals used for oil and gas exploration and other industrial applications. Arise Shine was initially established in the year 2014, with view to deliver premier minerals and chemicals across the globe.
Since our inception, we are committed to deliver quality products that create value for all our clients. By serving our customers on a global basis we strive to become a recognized and leading manufacturer and supplier of processed minerals and chemicals.
Our growth is propelled by dedicated and talented team of people, who contribute the company with expertise in business, strong processes, systems and innovative solutions that make us competitive in the market.
With our guiding principle built on providing the best customer service, we are focused on being the best and preferred partner to all our clients.
Inimitable Quality:
From the point of procuring raw materials, manufacturing and all the way to the end user, product quality is an essential part for safe operation. We are committed to on-spec on time delivery. To achieve this we run a comprehensive product quality assurance system.