About Arise Shine Exports & Imports LLP
Arise Shine Exports & Imports LLP was founded by a team of professionals with years of experience in the field of oil and gas industry. We deliver with the intention of exceeding the client's expectations for quality, safety and commitment, with products and solutions that stand the test of time. We are uncompromising in our pursuit of excellence. Our growth is propelled by dedicated and talented team of people, who contribute the company with expertise in business, strong processes, systems and innovative solutions that make us competitive in the market.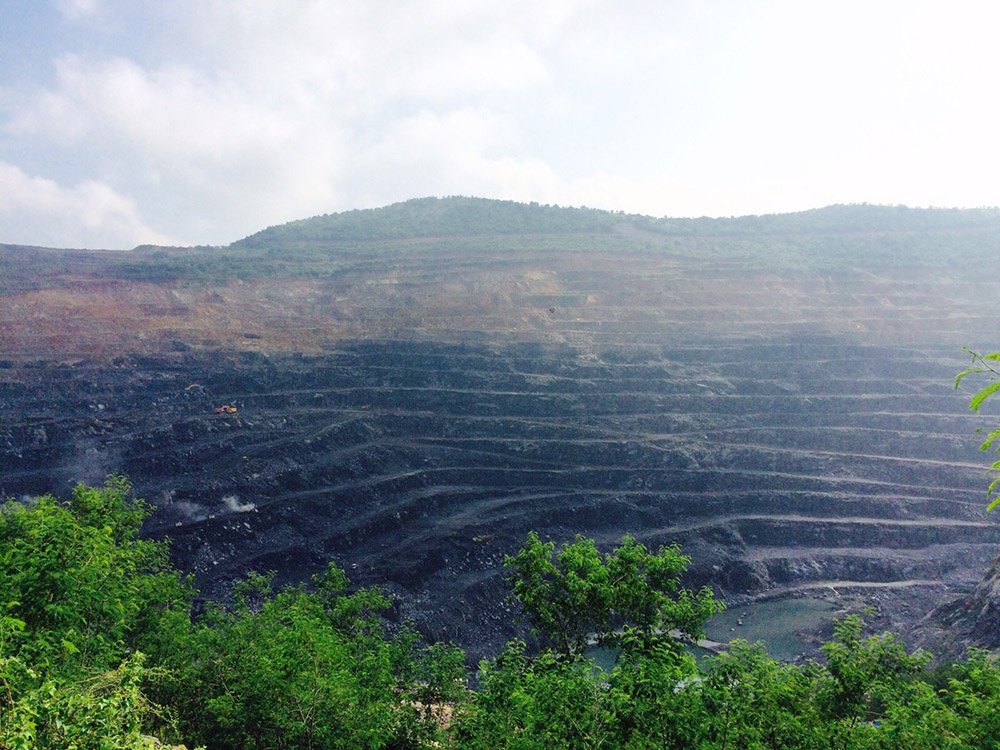 We firmly believe that our role transcends managing and developing the company. We realize that our role not restricted to manufacturing and supply of minerals and chemicals, but is extended to include social, economic and environment. Thus, making major contribution to the society in which it works within. We are dedicated to enrich our employee's lives, responsible to benefit the community around us and preserve the environment.
Environmental Sustainability
Health & Safety Sustainability
Quality
Product resources and Publications
Know more about us in this section. This section provides you documents that provide various information to the products we manufacture and supply.